A worker who practices a trade or handicraft : craftsperson.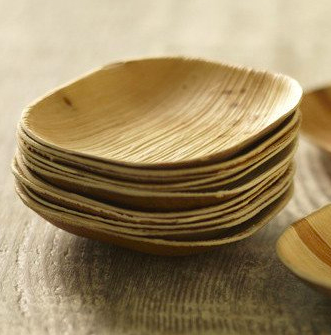 An item that can break down into natural materials in the environment without causing harm.
The measure of the environmental impact of a particular individual or organization's lifestyle or operation, measured in units of carbon dioxide.
Relating to the assistance of those in need.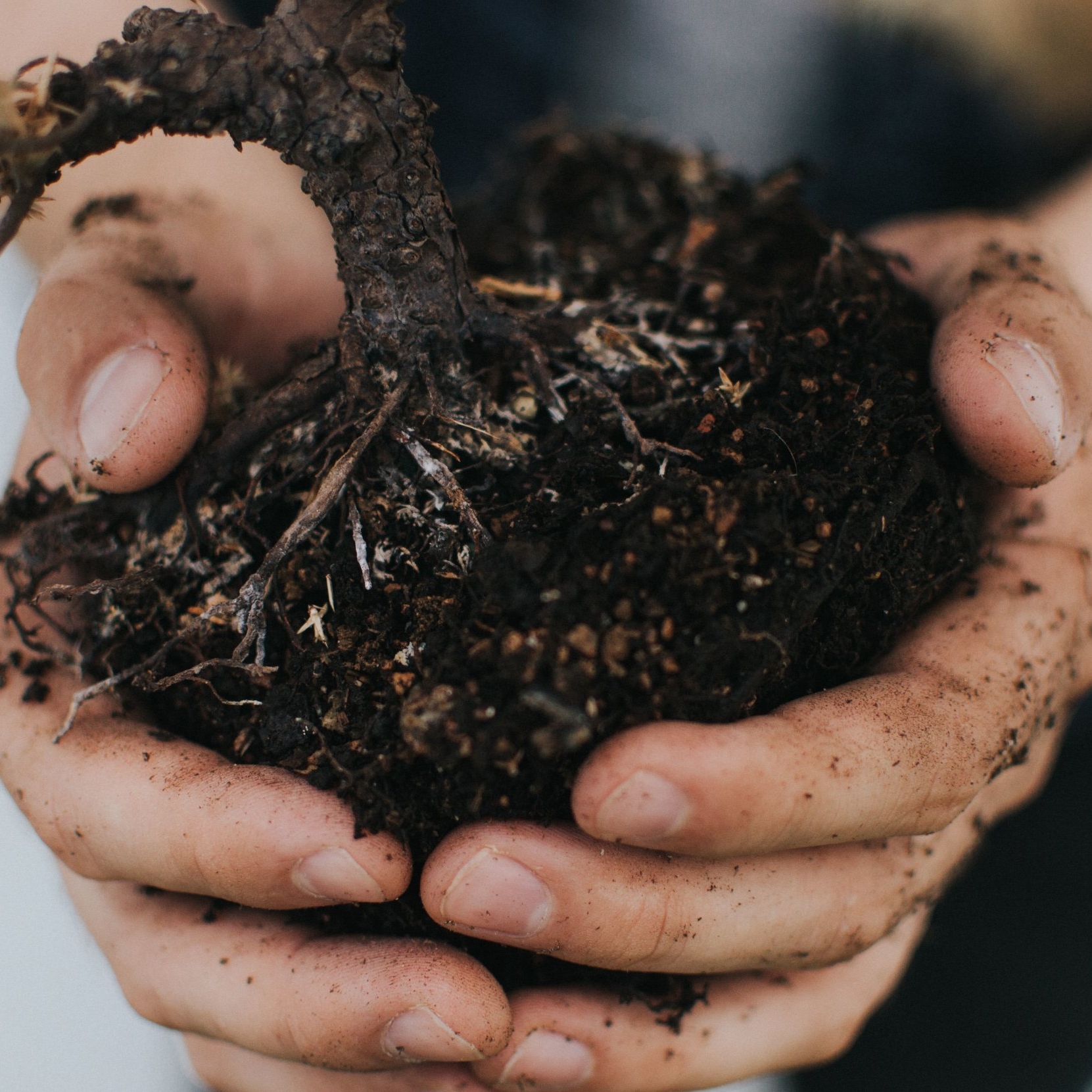 Decayed organic material, such as of leaves and grass, used to improve soil especially for growing crops.
Manufactured or developed by methods that do not involve experimentation on animals.
A movement whose goal is to help producers in developing countries to get a fair price for their products so as to reduce poverty, provide for the ethical treatment of workers and farmers, and promote environmentally sustainable practices.
Non-Profit Organization (NPO) (Noun):
A non-business entity dedicated to furthering a particular social cause or advocating for a shared point of view.
Made with a minimum use of chemicals and limited impact on the environment.
Material that can be recovered from waste and turned into new products.
Advocates for principles similar to the principles of slow food, such as good quality, clean environment, and fairness for both consumers and producers.
SOCIAL ENTERPRISE (NOUN):
A cause-driven business whose primary reason for being is to improve social objectives and serve the common good.
Reuse discarded objects or material in such a way as to create a product of higher quality or value than the original.
Can be supported indefinitely in terms of human impact on the environment and social responsibility.
The class of a dated object with reference to an era of production or use.