cause oriented brands for littles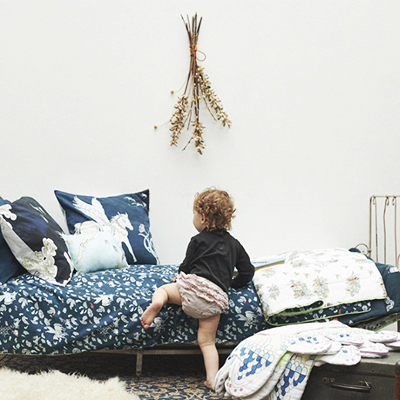 Luxuriously soft organic children's bedding and nightwear with percentage of profits donated in support of The Wildlife Trust.
Children's clothing and accessories line with all items handmade by artisans that reside in Central Mexico and in the Andean Valleys of Peru and Bolivia.
Elevated, wearable pieces for everyday, with a mission of supporting women in the workforce and decreasing the gender gap at every point in the supply chain.
Children's clothing line that tells the stories of the artisans they work with, and the children they support through their partnership with the girl2B Foundation.
Modern, premium and graphically shaped children's clothing line designed in Berlin and solely produced in Portugal at fair wages and under humane working conditions.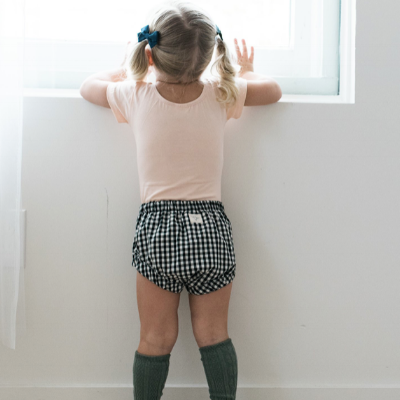 For every pair of baby bloomers sold, the brand donates $1 to Every Mother Counts in their effort to making pregnancy & childbirth safe for every mother.
Baby clothing, accessories and toys handcrafted by artisan women in Nepal, bringing economic opportunity to underprivileged women in these developing nations.
Whimsical children's clothing brand that collaborates with local Balinese artisans.
Clothing, children and accessories line that works with local artisans in Bali, providing them with sustainable income and a positive impact on the community.
Premium, handknit dolls by artisans in Peru. One doll = 10 meals to a child in need.
Children's clothing line that uses only organic and sustainable fabrics, recycled paper hang tags, certified water-based inks, low impact dyes, and recycled fabric remnants.
Organic, handmade dolls with proceeds going to charity every year during the week of Thanksgiving.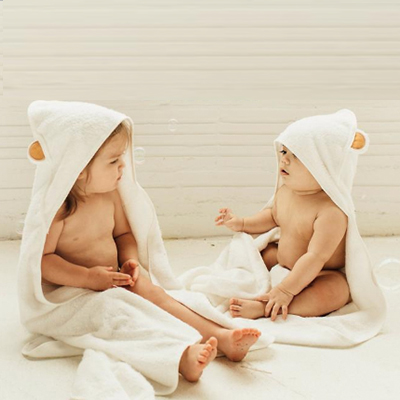 Baby bandana and bibs, with a portion of sales going to Chain Reaction, an organization fighting human trafficking across the world.
Comfortable, timeless and environmentally conscious styles for women and children.
Sustainable Swedish children's wear brand with a vision to make clothes that children love to wear, without compromising social and environmental aspects of the product.
Hand-crocheted sock monkeys by Peruvian women and educate the younger generation on social issues and the concept of giving back.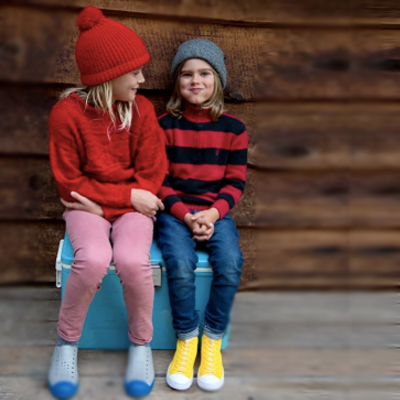 Lightweight, classic, vegan footwear.
A toy boutique offering curated content and elegantly designed toys that promote imaginative play. The company proudly supports organizations such as Second Chance Toys and One Percent For the Planet.