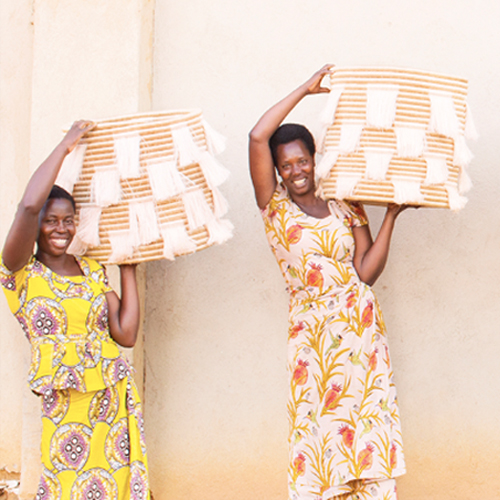 Handcrafted products with 100% of profits funding the education for artisan women and young people in Africa.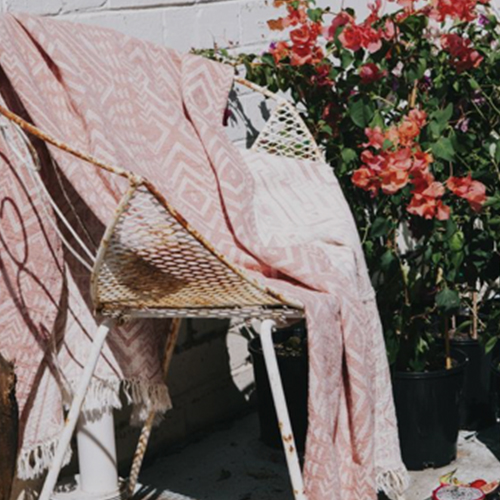 Eco-efficient, lightweight and fast drying hand loomed towels and blankets.
Modern bedding and bath essentials that partners with the Nothing But Nets campaign to send life-saving malaria-prevention bed nets to those in need.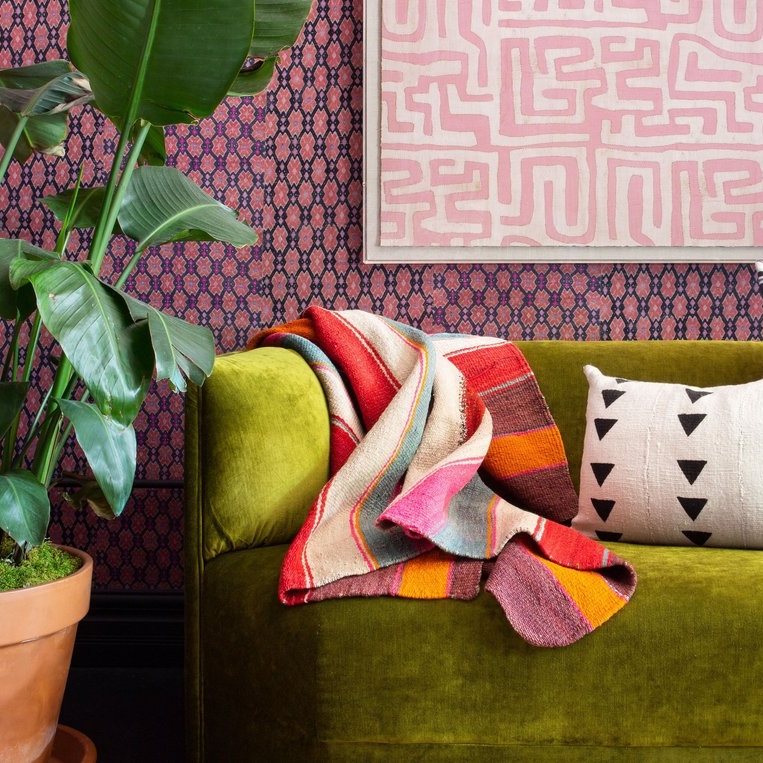 Beautiful and authentic home luxuries created by artisans from around the world, sharing the story of their incredible work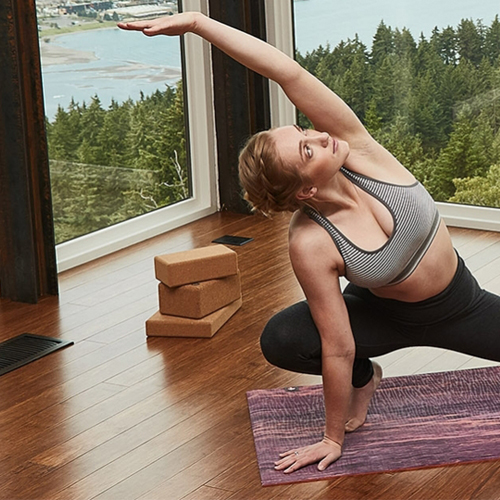 Yoga practice mats and apparel rooted in principles of conservancy and transparency.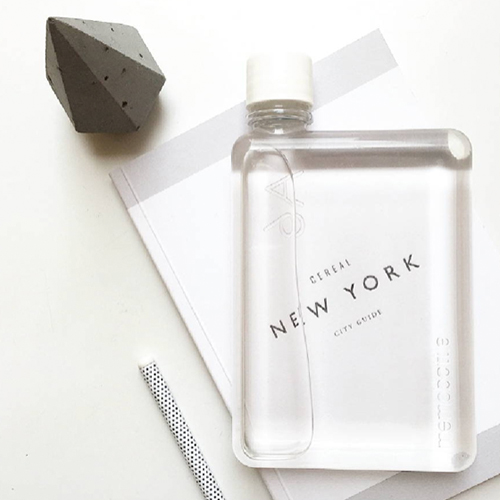 Reusable water bottle solution where every bottle sold provides one person in need with clean drinking water for one month through their partnership with water.org.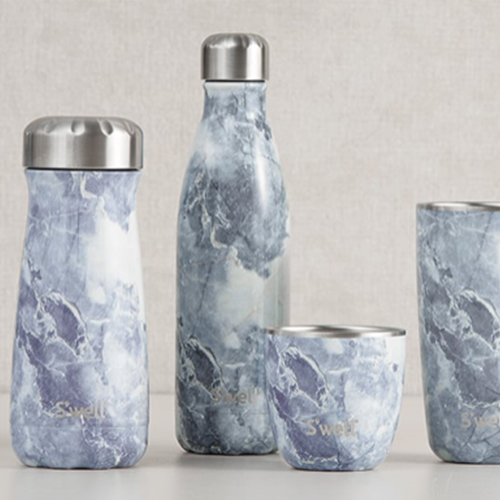 BPA-free reusable water bottle company that partners with UNICEF to provide clean and safe water to the world's most vulnerable communities.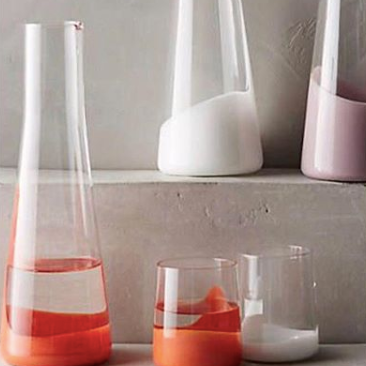 Contemporary and stylish glassware that offers a conscious alternative to plastic.
Vegan leather and accessory brands, with 100% recycled plastic bottle linings.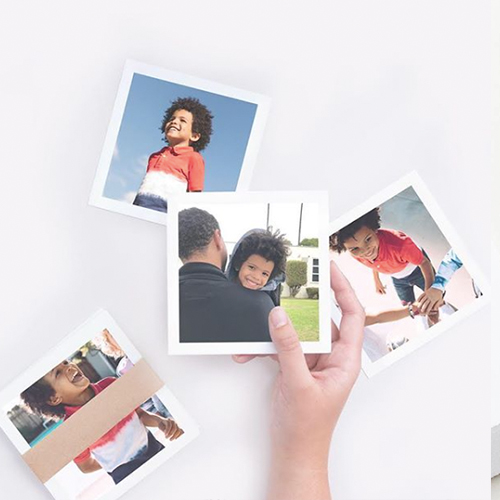 Eco-friendly custom announcements and invitations made with 100% post-consumer recycled paper so no trees are cut down. One tree is planted with every order.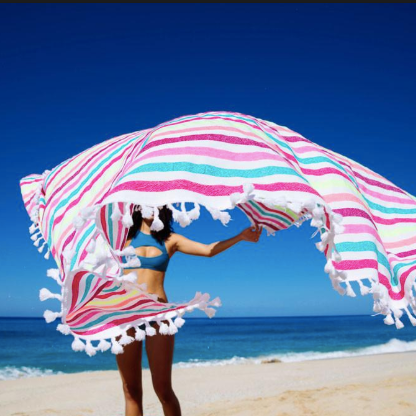 Lightweight beach blankets made from recycled cotton, with 10% of profits donated to support a scholarship program for local Mexican students.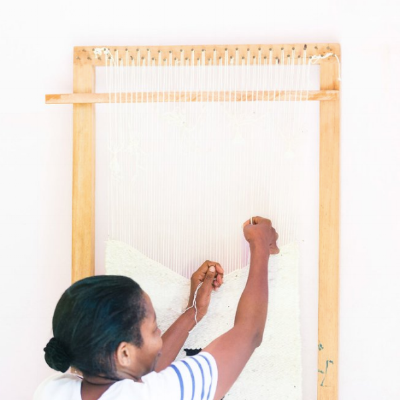 Artisan made homewares by empowered women in Kenya and Dallas.