We believe we're better together. Welcome to The Cause Bar, an inclusive and kind community inspiring positive change. Consider it your space where you can connect with others who, like you, want to do more good. Here, we'll keep you updated on the latest volunteer opportunities, community meetups and fundraising events…damnnnn, doing good looks good on you.
Looking for a fun night out to unwind AND give back?
CONNECTIONS + CONVERSATIONS
Panels and Workshops and Networking…
oh my!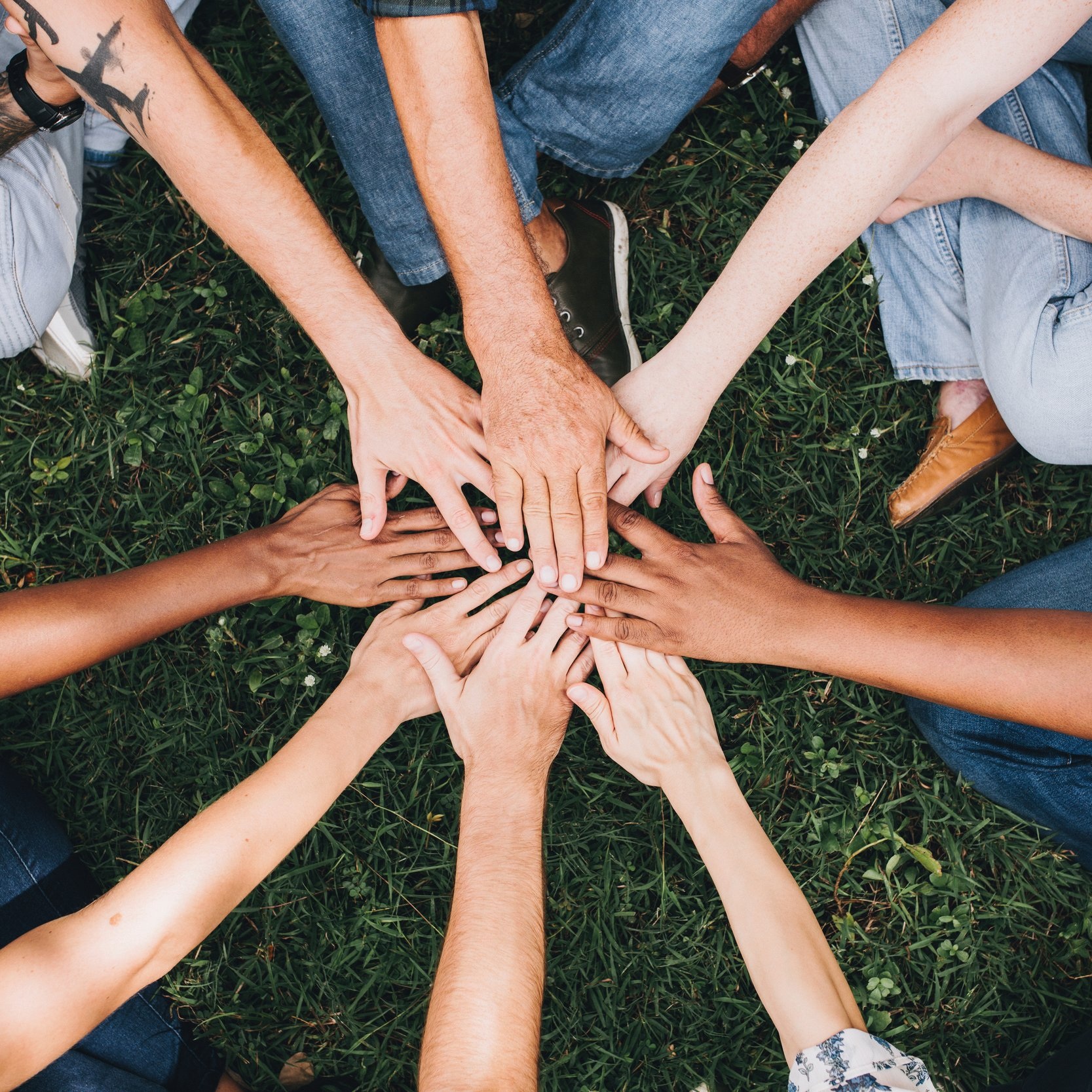 Ready to soul up your sleeves and get hands on?
Because no one can be everywhere
all the time.